ABOUT US
Corporate Information
Capstone is a civil & structural engineering firm founded in 2005 in Mumbai. From a small beginning, the firm has grown to a team of more than fifty full time members, consisting of civil & structural design engineers, CAD technicians, project managers, NDT engineers & technicians and structural inspection engineers. Our diverse team has enabled us to provide the complete range of civil & structural engineering services through our in-house resources, a capability that a very few structural engineering firms in India can claim of.
We also have an in-house construction material testing laboratory (NABL accredited) with advanced Non-destructive and Semi-Destructive testing equipment. Our expertise in non-destructive testing is regularly used by the largest industrial houses in India, including Tata Group, Reliance, Jindal Steel, Hindustan Unilever and more.
Apart from projects in India, our firm's expertise has been used in projects globally in locations such as Iceland, UAE, Canada, USA, Caribbean Islands, Switzerland, UK, Guernsey, Brazil, Australia, New Zealand, Nicaragua, Singapore, Bhutan, Afghanistan, Ghana, Malawi, Vietnam and Brunei amongst others.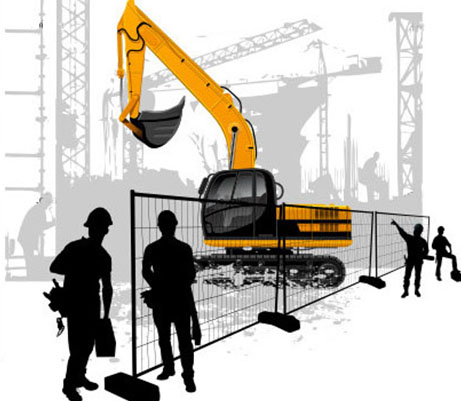 The type of projects that we have been worked on has also been diverse and includes high rise buildings, institutional buildings, consumer goods & pharma factories, chemical plants, steel & cement plants, cold storages, road & rail bridges, solar & wind power plants, nuclear power projects, AIS/GIS substations, telecom infrastructure and marine structures.