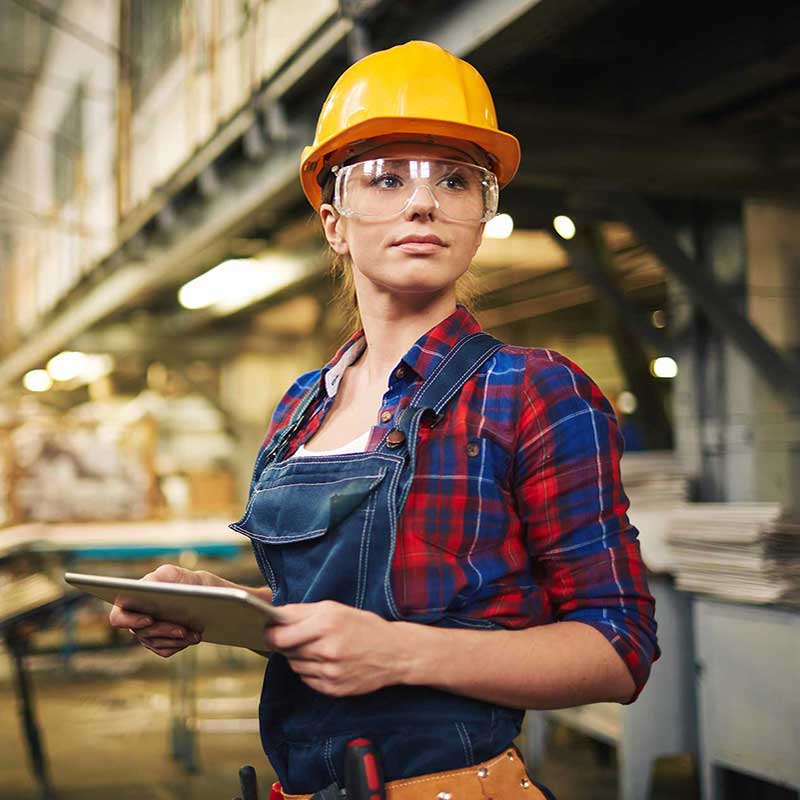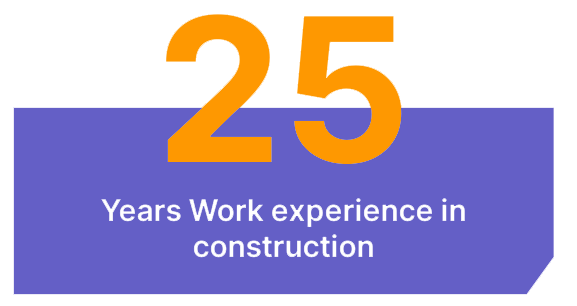 ABOUT US
Welcome To Capstone
Capstone is a provider of engineering, drafting and project & construction management services to the construction industry. Our diverse capabilities and economical service offering has made us a preferred service provider for construction companies, structural engineering & architectural firms.

HOW WE WORK
Our Philosophy
Commitment, Excellence and Economy are three ideas that exhibit the spirit of Capstone at its best.
PORTFOLIO
Our Projects
Residential Buildings & Offices / Hospitals / Hotels / Airport Buildings.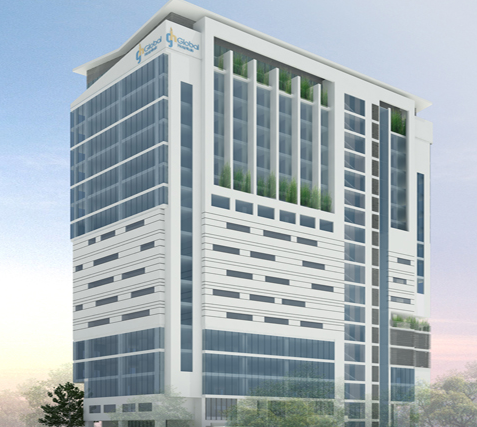 CDKD Hospital, Parel, Mumbai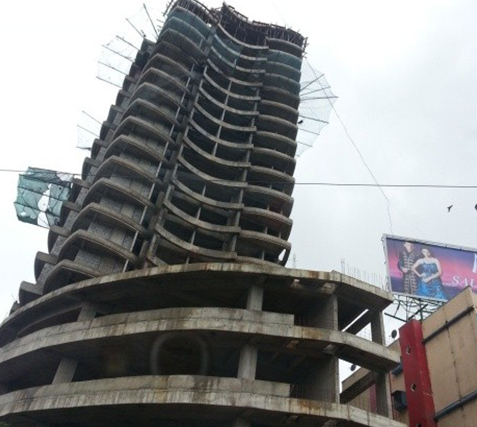 Jai Neptune,
Mumbai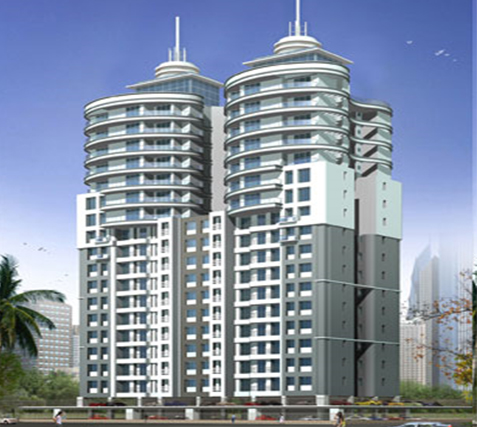 Silver Skyline,
Mumbai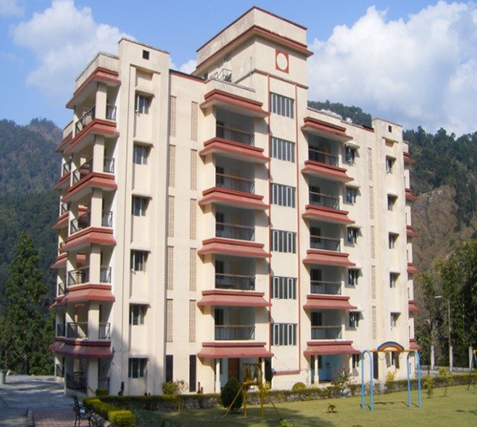 Seismic Assessment of Residential Block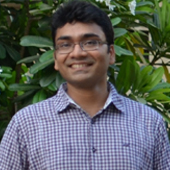 Rahul Agarwal
(FOUNDER)
B.TECH. & M.TECH. (IIT BOMBAY)
---
Rahul has an experience of designing a wide variety of structures including residential & commercial buildings, industrial plants, temporary structures and telecom towers. Some of his recent work includes design of nuclear power plant structures, wind & solar power plants and cargo complex for Mumbai Airport.
Apart from Indian building codes, Rahul has a comprehensive knowledge of US & Euro building codes enabling him to apply valuable international design practices to projects in India. Rahul's other interests include design of temporary scaffolding structures. He has successfully conducted training sessions for engineers of Reliance Industries to help them design and use scaffolding. He has also designed scaffolding for Mumbai Metro project. Rahul has also served as a jury member for the CREDAI Bengal Realty Awards 2014 held at Kolkata.
TESTIMONIALS
What Customers Say
We feel honoured when our clients appreciate our work and show more confidence in us than we ourselves can. It is not surprising that most of our clients keep coming back to us. Have a look at what some of them have to say about us.
"I have been using Capstone for a couple of years now. I have found them easy to work with, responsive, accurate and intelligent. Communications are great! As a result, we use them exclusively for our takeoffs, detailing and engineering. We have tried others, but using Capstone is the equivalent of having our own employees, but with less hassle and expense."
Paul Brown
Owner, Acme Fabricators, Colorado, USA
"My sincere thanks and appreciation to each and every one of you for the over-whelming cooperation and team-efforts which you have displayed for the last few weeks. Each of your effort has added a lot in reaching the end mile-stone of portion FRFCF project given to our team. We have almost completed (more than 98%) of the project. Many many thanks once again."
R Balaji
Tata Consulting Engineers, Mumbai
"We received sample drawings and pricing from many companies. You were ranked number 1 with pricing and number 1 with regard to the quality of the sample drawings."
Managing Director
A Design & Construction Management Company, Switzerland
"I am very happy with your work. Very meticulous and excellent. We sincerely admire your honest effort in doing a good job."
Sourav Banerjee
Smart Engineering Solutions, Arizona, USA
"Great Job! I printed out your report. Everything looks great. Our State Licensed engineer sealed the plans and calcs without a problem."
Bob Durham
Wesworth Electric, Florida, USA
"Thank you! for working together for the last 4 months on our project. I am pleased with our Building System, it is simple and solid construction. I will email you, if I need anything!."
Bernard Zirkelbach
Zirkelbach Plantations Ltd., Canada
"Congratulate your team. The output was great. I appreciate your team's effort for their prompt response."
Kevin Dion
Telecom infrastructure provider, USA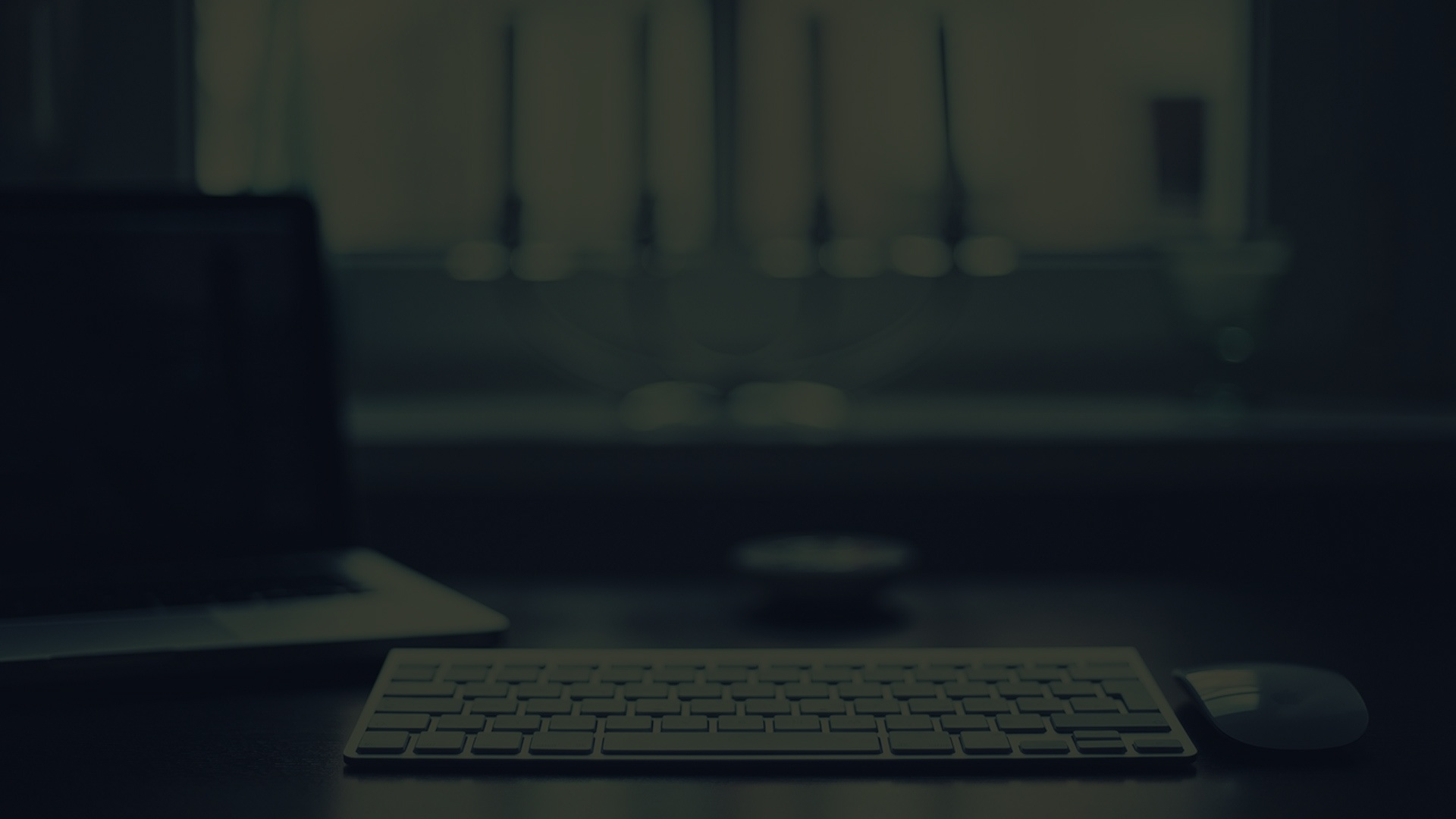 GET IN TOUCH
Talk To Our Expert